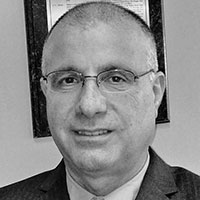 Farshad Guirakhoo
Chief Scientific Officer, GeoVax, Inc.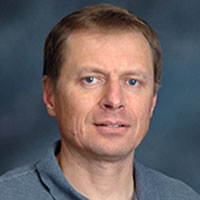 Alexander Bukreyev
Professor, Departments of Pathology and Microbiology & Immunology, University of Texas Medical Branch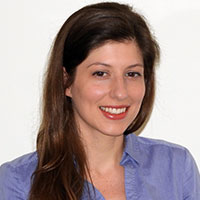 Nicole Darricarrère
Scientist, North America Breakthrough Lab, Sanofi US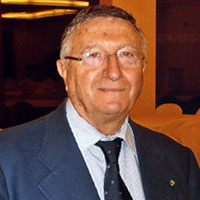 Giulio Tarro
Foundation de Beaumont Bonelli for cancer research, Italy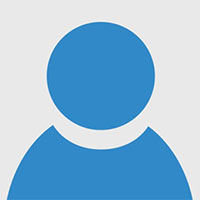 Subash C. Das
Senior Scientist, Discovery Research, Vaccine Business Unit, Takeda Pharmaceuticals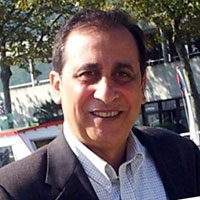 Hussein Y. Naim
Professor of Virology and Immunology, General Manager, Vaccinum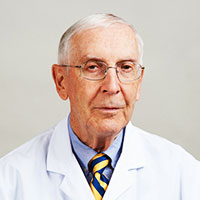 James D. Cherry
Distinguished Research Professor of Pediatrics, David Geffen School of Medicine at UCLA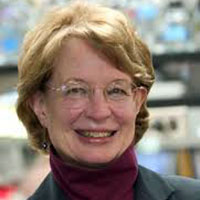 Trudy G. Morrison
Professor, University of Massachusetts Medical School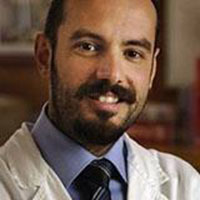 Emanuele Montomoli
Dept. of Molecular and Developmental Medicine, University of Siena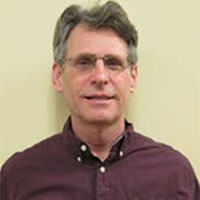 Michael Lacy
Director, Nonclinical Immunology and Bioanalysis, Emergent BioSolutions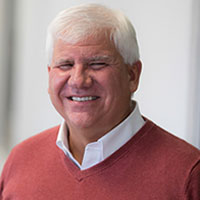 William R. Jacobs
Professor, Department of Microbiology & Immunology, Albert Einstein College of Medicine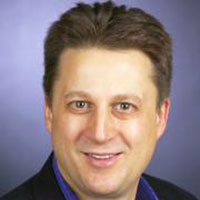 Nikolai Petrovsky
Professor of Medicine, Flinders University, Australia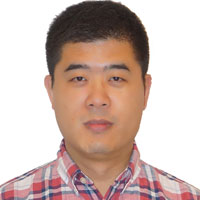 Xintao Hu
Research Fellow, Human Retrovirus Pathogenesis Section, Vaccine Branch, Center for Cancer Research, National Cancer Institute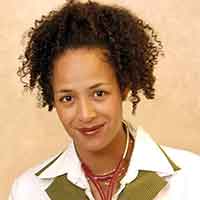 Marylyn M. Addo
University Medical Center Hamburg- Eppendorf, Germany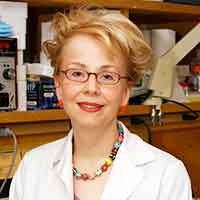 Denise Faustman
Physician, Harvard Medical School and Massachusetts General Hospital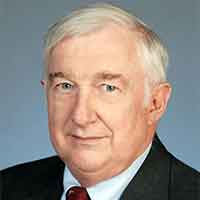 Daniel H. Zimmerman
Senior Vice President R&D, CEL-SCI Corporation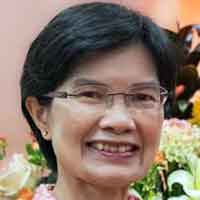 Punnee Pitisuttithum
Director, Vaccine Trial Centre, Faculty of Tropical Medicine, Mahidol University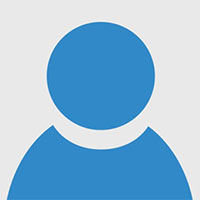 Laura Nguyen
Scientist, NA Breakthrough Lab, Sanofi US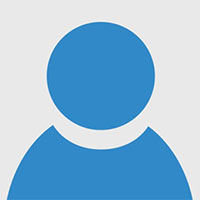 Chih-Jen Wei
Director, NA Breakthrough Lab, Sanofi US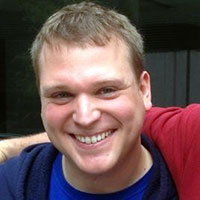 Stefan Koester
Scientist, NA Breakthrough Lab, Sanofi US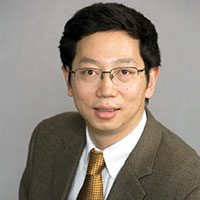 Ling Chen
Visiting Investigator, Guangzhou Institute of Biomedicine and Health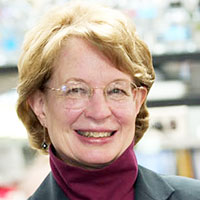 Trudy Morrison
Professor, University of Massachusetts Medical School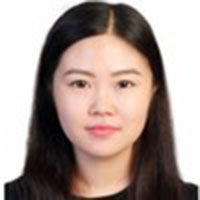 Ying Wang
Senior Scientist
Codagenix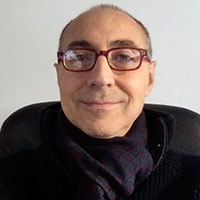 Gilberto Filaci
University of Genoa
Italy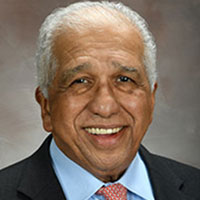 Adan Rios
Professor, Oncology Division, Department of Internal Medicine, UT McGovern Medical School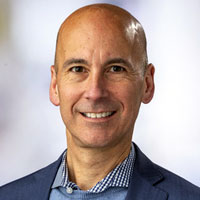 Thomas S Uldrick
Deputy Head, Global Oncology, Associate Member, Vaccine and Infectious Disease Division, Fred Hutchinson Cancer Research Center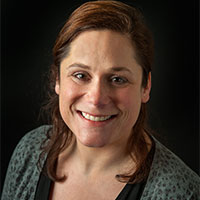 Femke Hoeksema
Senior Scientist and Team Leader, Batavia Biosciences BV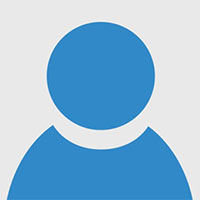 Renhuan Xu
Senior Scientist
Immunomic Therapeutics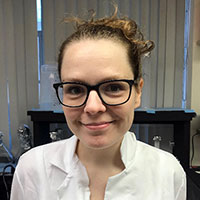 Elizabeth Parzych
Postdoctoral Fellow, The Wistar Institute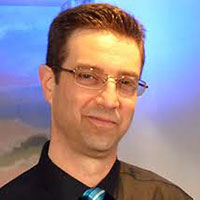 Daron Freedberg
Principal Investigator, CBER/FDA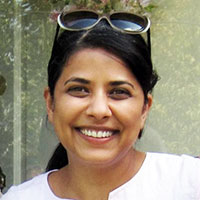 Rosemarie Mason
Staff Scientist, Vaccine Research Center/NIAID/NIH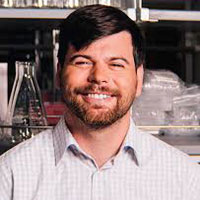 Daniel W. Kulp
Associate Professor, Vaccine & Immunotherapy Center, The Wistar Institute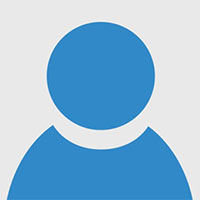 Kristl Pacheco
Sanofi Pasteur
US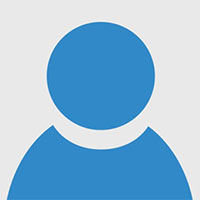 Rachel Mitrovich
Guest Researcher, Global Health, Boston University School of Public Health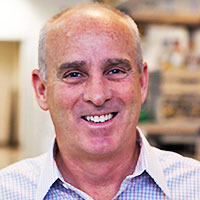 Kevin P. Killeen
Chief Scientific Officer, Matrivax R&D Corp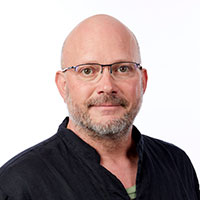 Christopher Gill
Associate Professor, Global Health, Boston University School of Public Health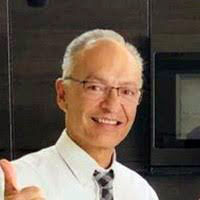 Francisco Diaz-Mitoma
Chief Medical Officer, VBI Vaccines, Inc.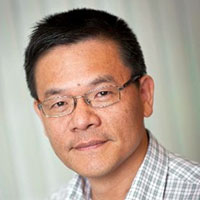 Linong Zhang
Director
Sanofi Pasteur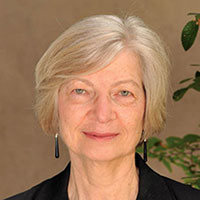 Ruth Ruprecht
Leader, Director, Texas Biomed AIDS Research Program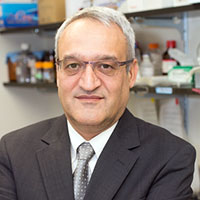 M. Javad Aman
President and Chief Scientific Officer, Integrated BioTherapeutics, Inc.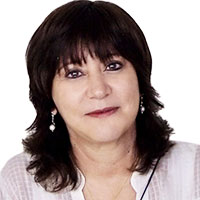 Luciana C C Leite
Vaccine Development Laboratory, Instituto Butantan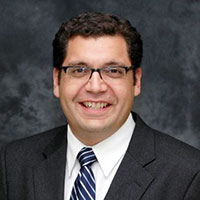 Gabriel Gutierrez
Director of Biologics, Explorations in Global Health (ExGloH), Leidos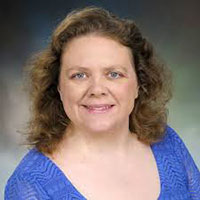 Jacqueline M Hirth
Assistant Professor, Obstetrics and Gynecology, University of Texas Medical Branch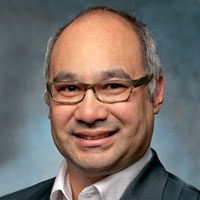 Jason Paragas
Lawrence Livermore National Laboratory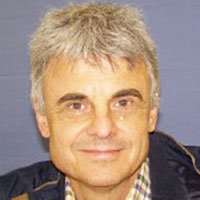 Geert Vanden Bossche
Biotech/Vaccine consultant
Belgium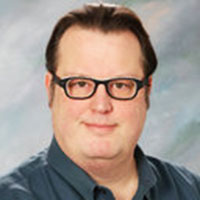 Michael W Pride
Exec. Director / Clinical and Diagnostic Assay Development
Pfizer Vaccines Research and Development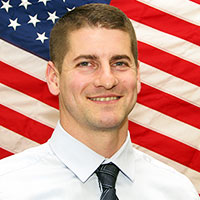 Daniel Wolfe
Health Scientist
Biomedical Advanced Research & Development Authority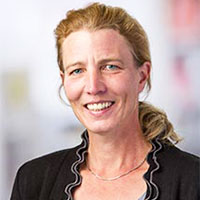 Antje Heit
Senior Staff Scientist
Vaccine and Infectious Disease Division, FHCRC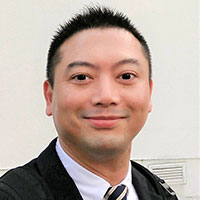 Juine Ruey Chen
Vaccine R&D Director
RH Biopharma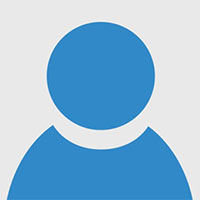 Rafael Harpaz
CAPT (Ret.), USPHS, Guest Researcher, Division of Viral Diseases, CDC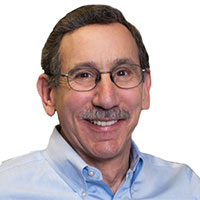 Andrew Lees
Scientific Director
Fina BioSolutions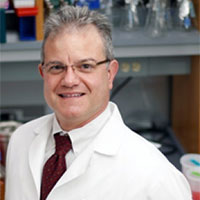 Spyros Kalams
Principal Investigator, HIV Clinical Trials Unit, Vanderbilt University Medical Center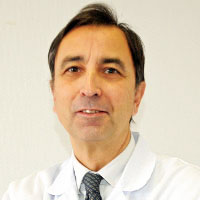 Frederic Deschamps
Department of Occupational Health,
REIMS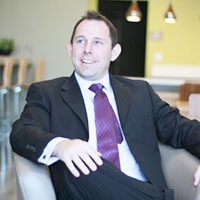 Joseph Campo
Director of Operations
Antigen Discovery Inc.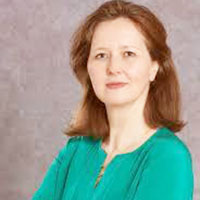 Magdalena E. Sobieszczyk
Associate Professor of Medicine
Columbia University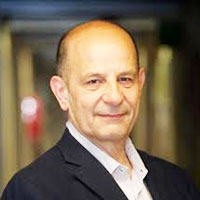 Frederic Tangy
Member: Head of Structure
Institut Pasteur, CNRS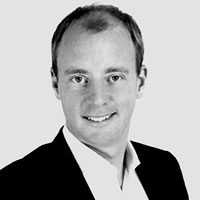 Alexandre LE VERT
Executive Chairman &
Co-Founder, OSIVAX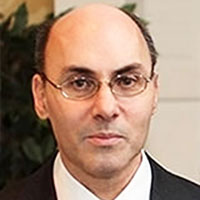 Drew Weissman
Professor of Medicine, University of Pennsylvania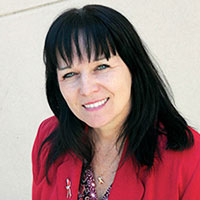 Marie-Claire Gauduin
Associate Professor | Disease Intervention & Prevention, Texas Biomedical Research Institute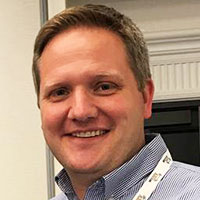 Russell Johnson
Local Head - US, Global Discovery Support and New Technology, Technical R&D
GSK Vaccines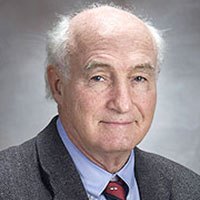 Robert L. Hunter
Distinguished Professor and Chairman, Department Of Pathology and Laboratory Medicine University of Texas Health Science Center at Houston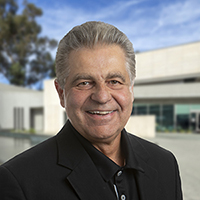 Richard Wyatt
Professor, IAVI NAC at The Scripps Research Institute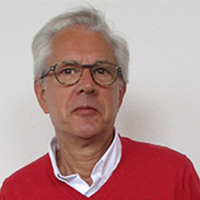 Patrick R Mahy
Business Development Manager, Sciensano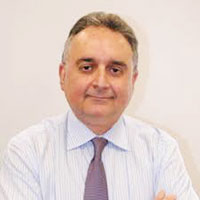 Shahin Gharakhanian MD, Principal & CMO
Vaccine Clinical Development, SG MD Consulting LLC, CIC Cambridge MA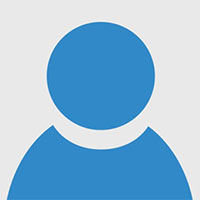 Jorge Flores
Global Head, Clinical, Center for Vaccine Access and Delivery, PATH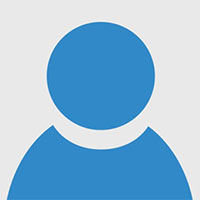 Yingxia Wen
Head of Biochemistry, Seqirus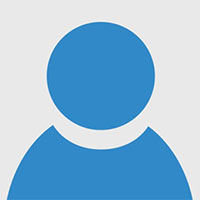 Ethan Settembre
VP, Head of Research, Seqirus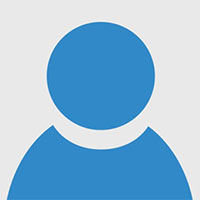 Pirada Suphaphiphat
Head of Microbial and Molecular Biology, Seqirus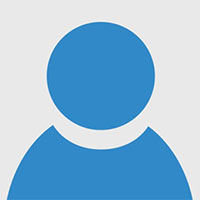 Hui Liu
Head of Formulation, Seqirus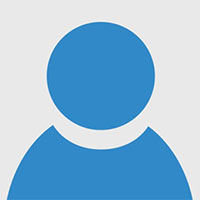 Giuseppe Palladino
Head of Serology
Seqirus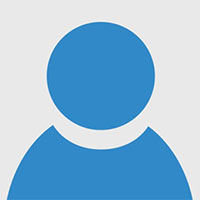 Gib Otten
Head of Immunology, Seqirus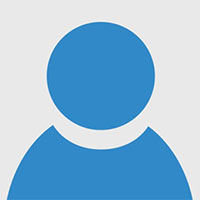 Ned Music
Investigator, Research Serology, Seqirus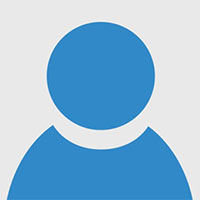 Patricia Jorquera
Investigator, Research Serology, Seqirus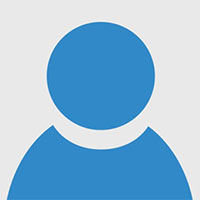 Cheng Chang
Investigator, Microbial and Molecular Biology, Seqirus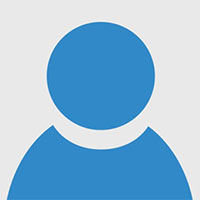 Yuhong Xie
Scientist III, Biochemistry, Seqirus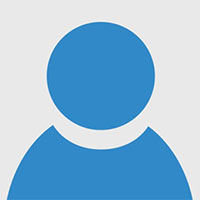 Joseph Bazzill
Investigator, Formulation, Seqirus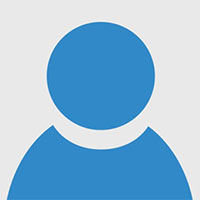 Samuel Amoah
Investigator
Immunology
Seqirus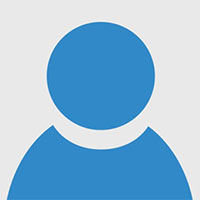 Yoshihiro Miyahara
Associate Professor, Immuno-Gene therapy, Mie University Graduate School of Medicine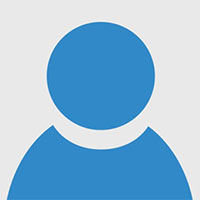 Hiroshi Shiku
Professor and Chairman, Immuno-gene therapy, Mie University Graduate School of Medicine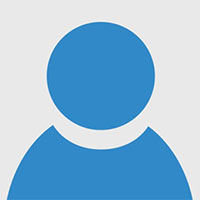 Xiaowu Pang
Assistant Professor
Howard University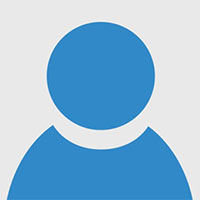 Hong-Jin Kim
Director of Research, POSVAX CO., LTD.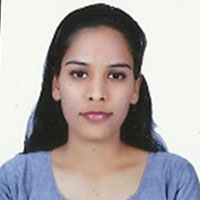 Shivani Verma
Defence Institute of Physiology and Allied Sciences, India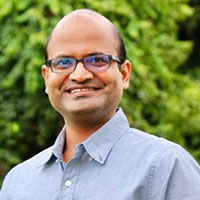 Pankaj Agrawal
Associate Scientist
Sanofi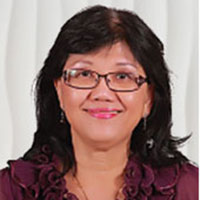 Chit Laa Poh
Distinguished Professor & Head, Centre for Virus and Vaccine Research, Sunway University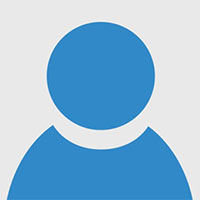 Shufeng Liu
U.S. Food and Drug Administration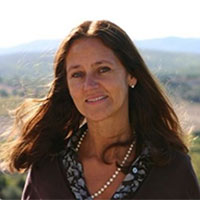 Marzia Monica Giuliani
Head of Preclinical Evidence Generation and Bioassays, GSK Vaccines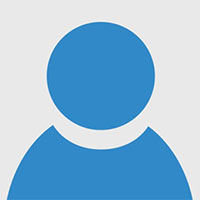 Katelyn McLaughlin
Associate R&D Scientist | Beyond CHO Media Development | Upstream R&D, Millipore Sigma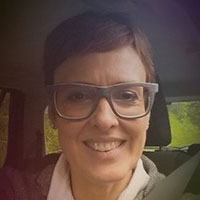 Claudia Giorgina Vitali
Senior Toxicologist, GSK Vaccines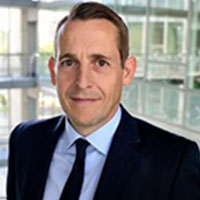 Nicholas Jackson
VP Head of Global Research, Sanofi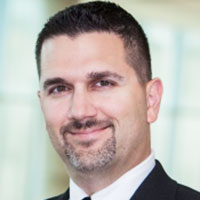 Joseph Vetro
Associate Professor, Department of Pharmaceutical Sciences, College of Pharmacy, University of Nebraska Medical Center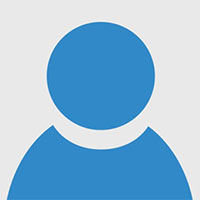 Jeronimo Carnes Sanchez
LABORATORIOS LETI
Spain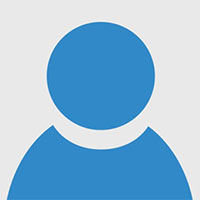 Kathleen Hefferon
Postdoctoral Fellow, Cornell University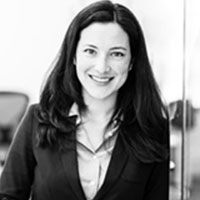 Kathryn M. Kosuda
Chief Scientific Officer, Vaxess Technologies, Inc.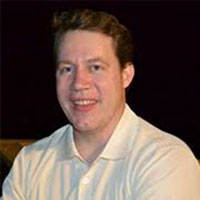 M. Gordon Joyce
Chief, Structural Biology Section, Walter Reed Army Institute of Research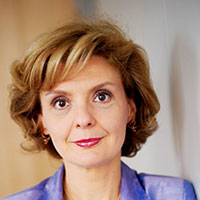 Ruxandra Draghia-Akli
VP, Vaccines Public Health and Scientific Affairs, Merck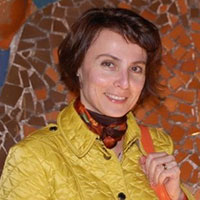 Natalie Anosova
Head of Immunology Platform, Research North America, Sanofi Pasteur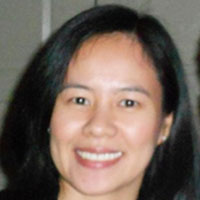 Judith Alamares-Sapuay
Manager Biotherapeutics
Sanofi Pasteur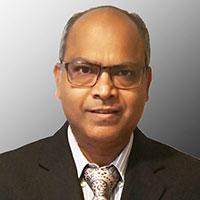 Subash C Das
Senior Scientist, Discovery Research, Vaccine Business Unit, Takeda Pharmaceuticals Ltd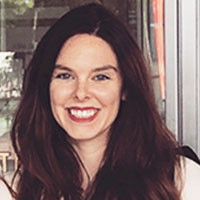 Kayla Andrews
Discovery Project Leader, Bill & Melinda Gates Medical Research Institute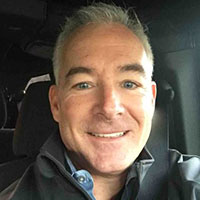 Michael Egan
Discovery Project Leader, Bill & Melinda Gates Medical Research Institute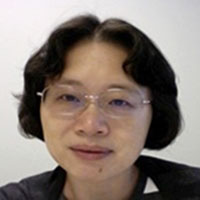 Lilin Lai
Sr-Director, Applied Immunology and Microbiology Lab, Emory University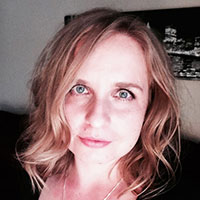 Yulia Burakova
Postdoctoral Scientist, Vaccine Formulation, Zoetis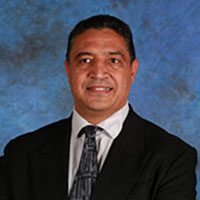 Mounir Chehtane
Scientist
Sanofi Pasteur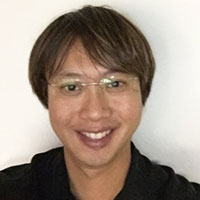 Chinh Dao
Senior Scientist
Sanofi Pasteur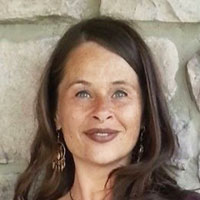 Wanessa Wight Evans
Sales Manager
Arbor Biosciences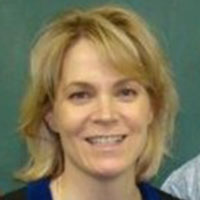 Maryann Giel-Moloney
Deputy Director, FluNXT Virology, Sanofi Pasteur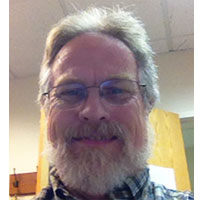 John Hamberger
Scientist
Sanofi Pasteur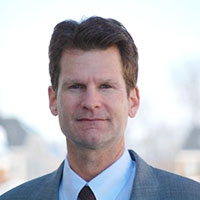 Wade Blair
Executive Director
Gilead Sciences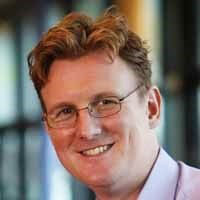 Joost Haasnoot
Project Leader, Janssen Vaccines & Prevention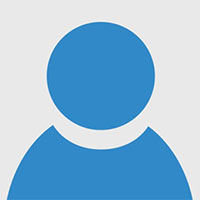 Ashley Prout
Merck
USA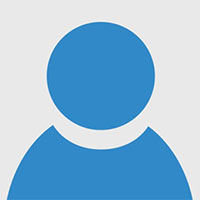 Joshua DiNapoli
North America Research, Director of B Cell Immunology; Global Science Office, Director of Immunology Sanofi Pasteur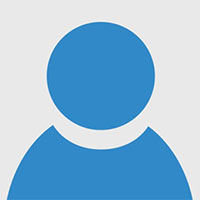 Jintanat Ananworanich
Clinical Development Leader, Bill & Melinda Gates Medical Research Institute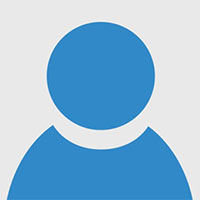 Scott Pluskey
Agenus Inc.
USA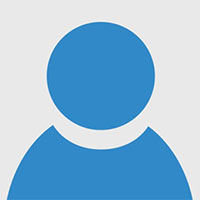 Arohi Patil
Scientist
Sanofi Pasteur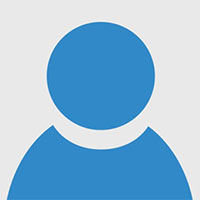 Konstantin Pugachev
Scientist
Sanofi Pasteur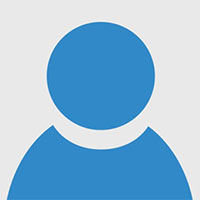 Raul Gomil
Deputy Director
Sanofi Pasteur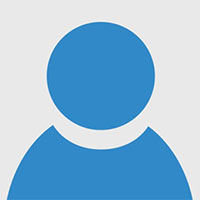 John Catalan
Manager
Sanofi Pasteur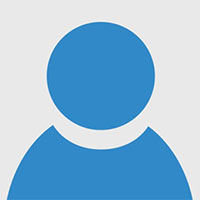 Supitcha Kamolratanakul
Vaccine Trial Centre, Faculty of Tropical Medicine
Mahidol University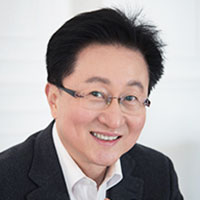 Hong-Jin Kim
Chung-Ang University, College of Pharmacy, Virology Lab